You Take Care of the Business.
I'll Take Care of
the Words.
I'm a Professional Space, Science & Tech Writer, Blogger, Content Creator and Ghostwriter
Content is King.
How many times have we all heard that in the last few years? Truth is, great content is essential to convey quality, attract leads and build relationships with your customers.
It's also the key to getting your story to resonate with your target market, whether that's a grantor, a customer base or the general public.
Who Am I?
I've been a business owner and media writer, and started writing for private clients over 10 years ago. I've written for tech companies, non-profits, industry leaders and executives with book goals.
Why Me?
I have a background in marketing and business from the media industry to the non profit sector, and have run my own successful company. I focus now on science and tech, drawing on my background and network to bring compelling reports of innovation, hope and exploration to the global market.  I'm here to help you bring your story and voice to light!
What I Do
Blogs & Feature Articles:
Writing interesting and authentic articles for your audience keeps them engaged with you and your message. I research and write those posts so you can concentrate on your products or market, and I work with you to create features on you and your work to tell your story authentically and compellingly.
White Papers and Case Studies:
One of the most effective tools in your content kit is a great white paper, and writing them is one of my specialties.
Companies with a complex sales cycle or advanced project need more than a few lines of slick website content to trigger a sale, and a well written and easy to read white paper can be worth its word count in gold.
Have you ever visited a website that look great, with polished images and cool animations, but the writing leaves you wondering if the owner even sees what is written?
It's impossible to have credibility if your content is poorly written, and it's something my clients never  worry about. I create content that converts for full websites, along with coordinated newsetters, blogs and marketing materials to help you grow your brand.
If you're a blogger with multiple blogs, or an innovator with no time to write, you need a writer who can write in your voice for your brand. That's what I do.
If you're an exec with a book idea and no hint of how to publish successfully, I'll be glad to help. I have a strong business background, have worked with multiple publishers and have ghostwritten multiple books for self published authors.
Why Me?
I have a background in marketing and business from the media industry to the non profit sector, and have run my own successful company. I bring my expertise and experience to every client project. I'm here to help you exceed your goals!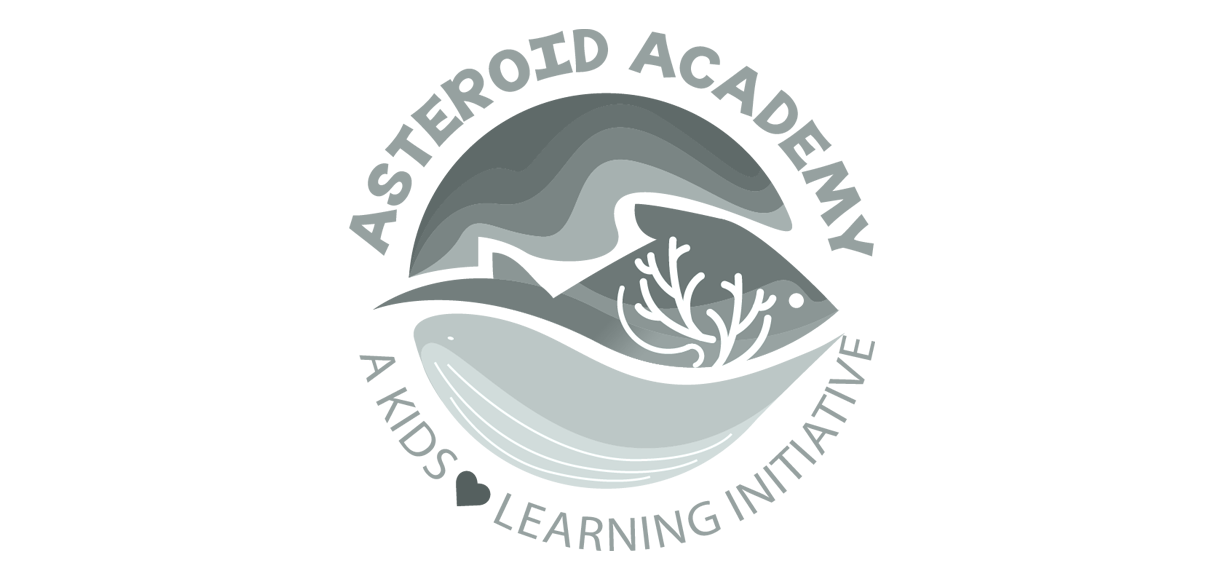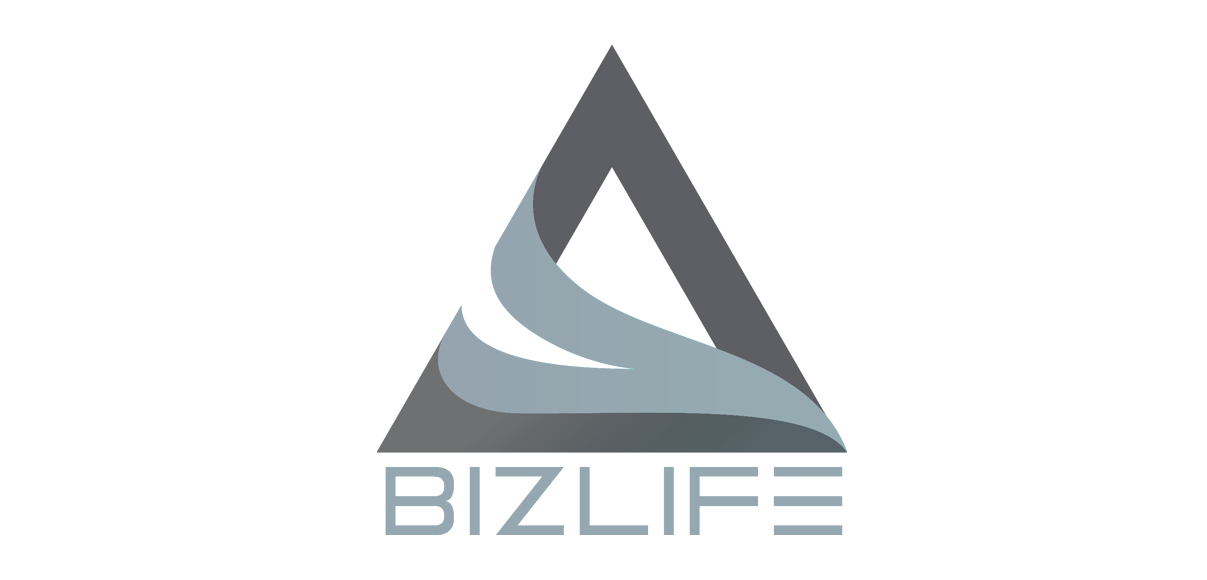 I'm available for long term, short term and one-off projects, so if you need writing for your business, your blog or your book, get in touch!
Email: inquiries@rebeccamcclung.com
Ph: +1.310.736.1766