Have a message you need to get out?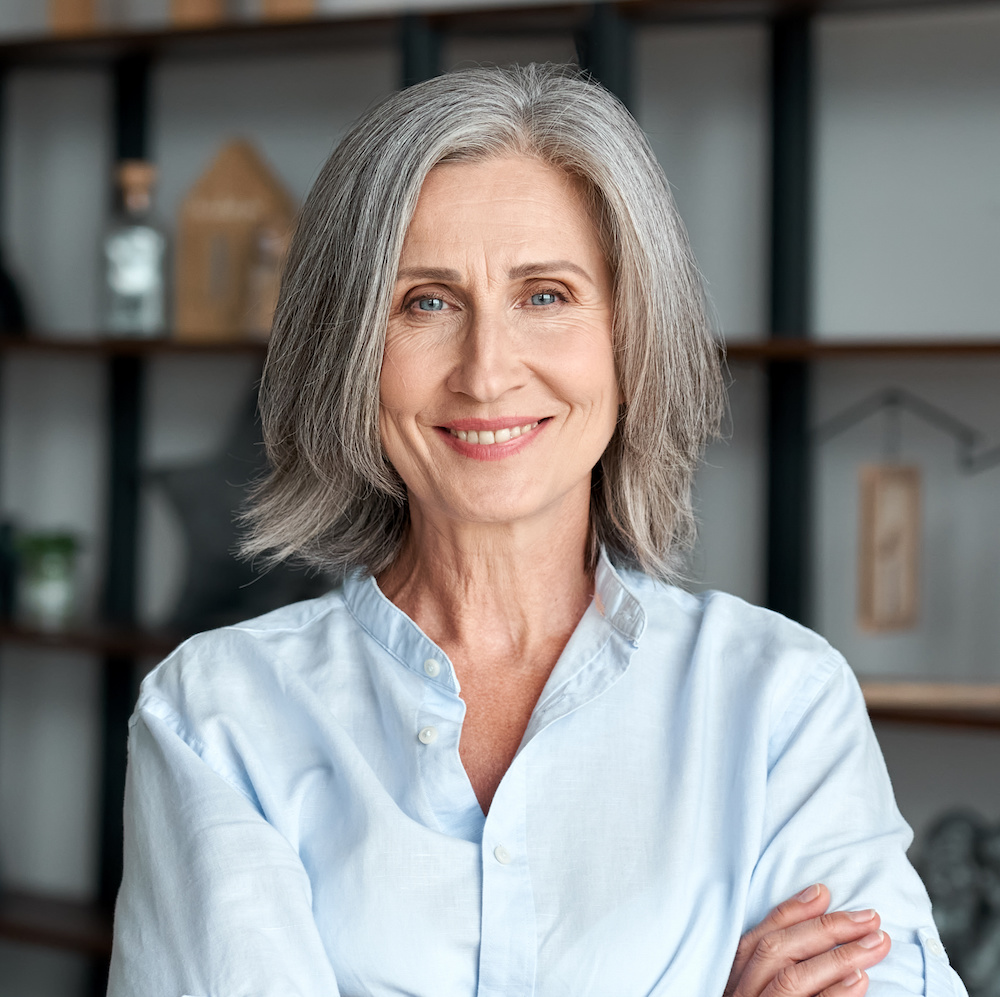 I'm a Professional Space, Science & Tech Writer, Blogger, Content Creator and Ghostwriter
Just How Many Hats Do You Wear?
Are you a small business owner with a million tasks on your to-do list every day? Maybe you're a succesful entrepreneur with  a story to tell to inspire others, but your time (or your writing) are working against you.
Maybe it's just a matter of knowing that you want and need content on your site, or in your newsletter or for your prospects, but the writing is standing in the way.
That's where I come in. I LOVE creating content that communicates and resonates. I'm EXCITED to hear your story, organize and polish it, and help you publish it in the best way to meet your goals.
I specialize in quality content – for your website, your white papers, your newsletters, blog or public relations. I'm happy to be the ghostwriter who brings your story, in your voice, to the world.
All you have to do is reach out.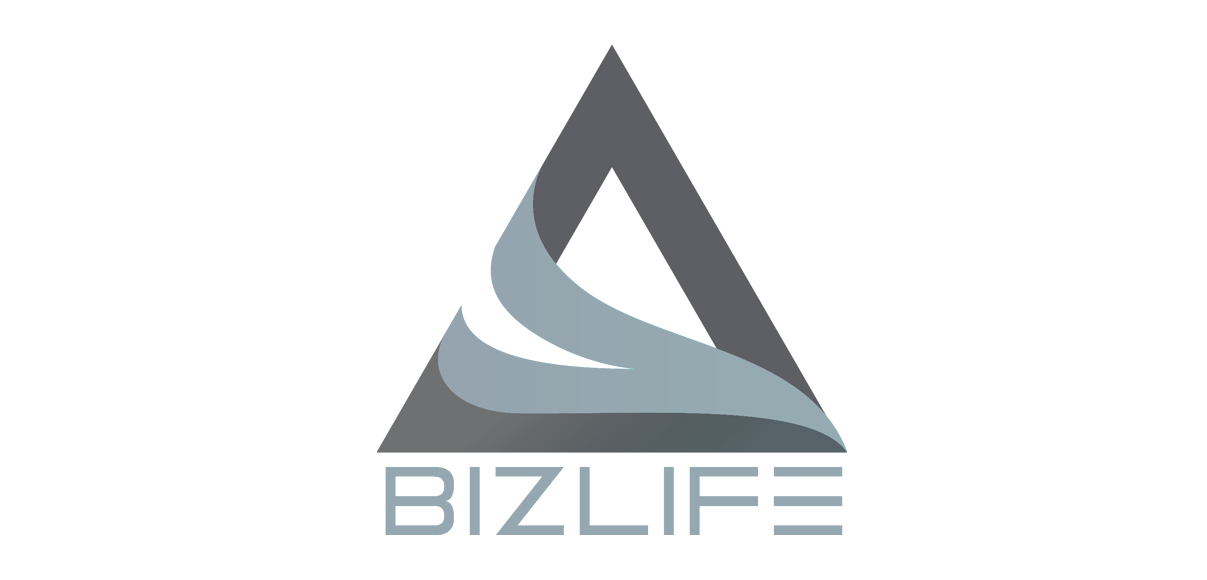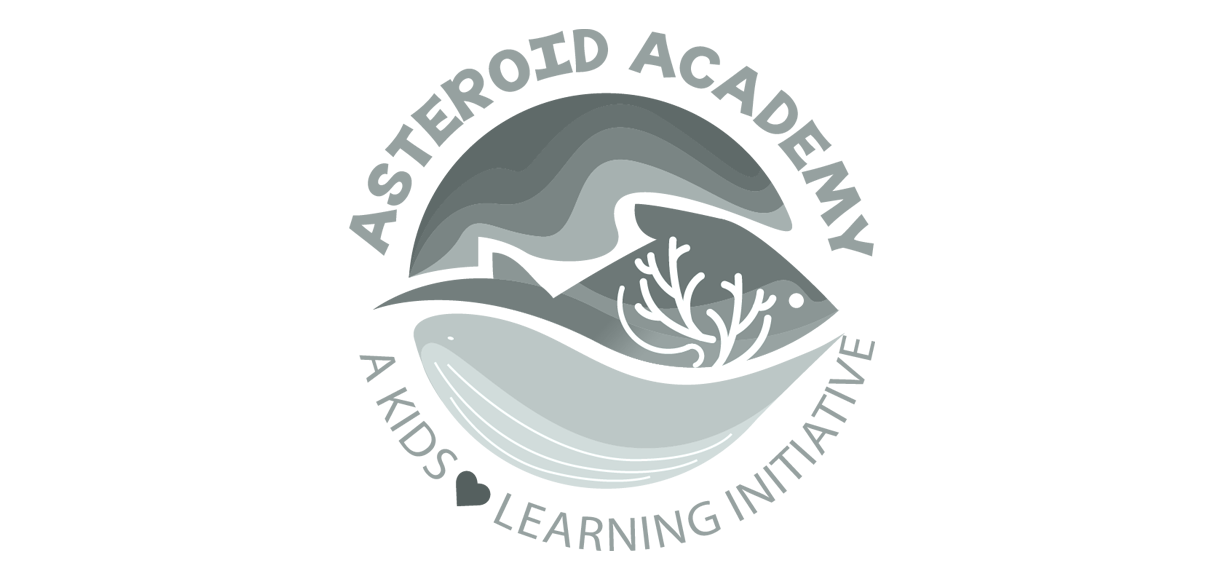 Content in Your Voice.
Writing for Your Brand.
Be Heard.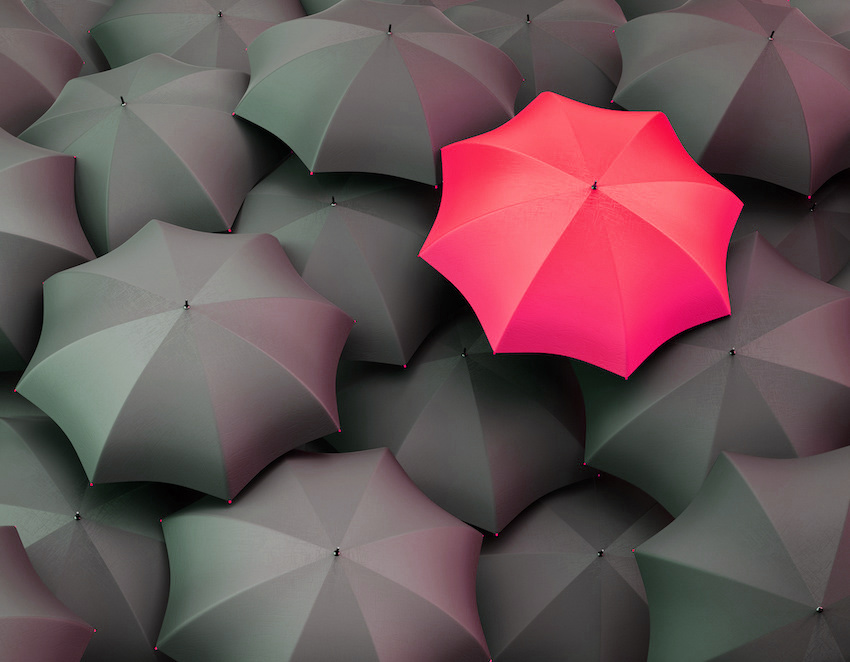 Ready to Be Heard??
Communication Connects You to The World
Why Hire a Writer? Content is Not Just SEO
Just like a house is not just walls and a roof, engaging content and resonant branding need to do more than fit an algorithm. Your content needs to connect with and impact your readers, whether they are customers, potential clients or followers.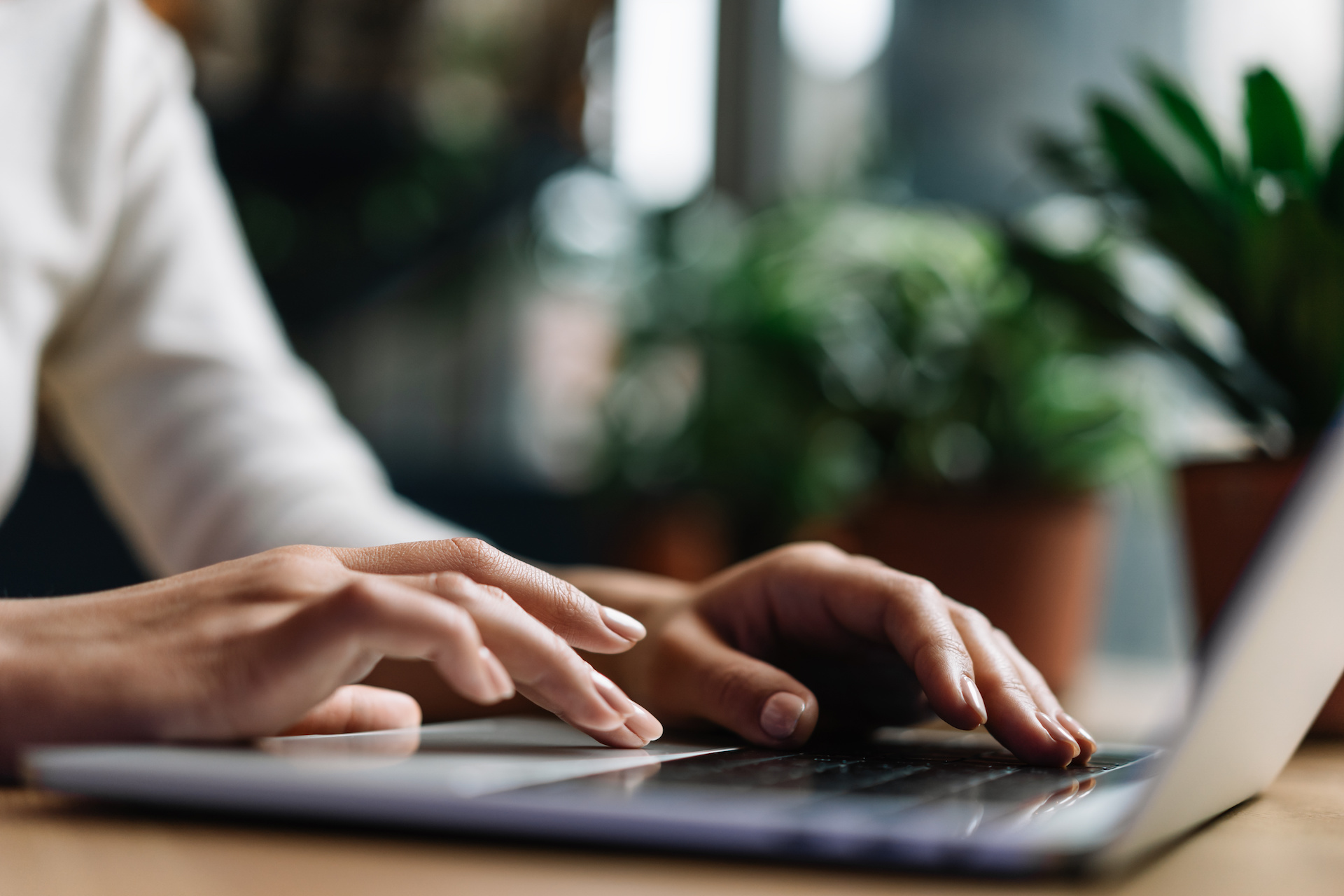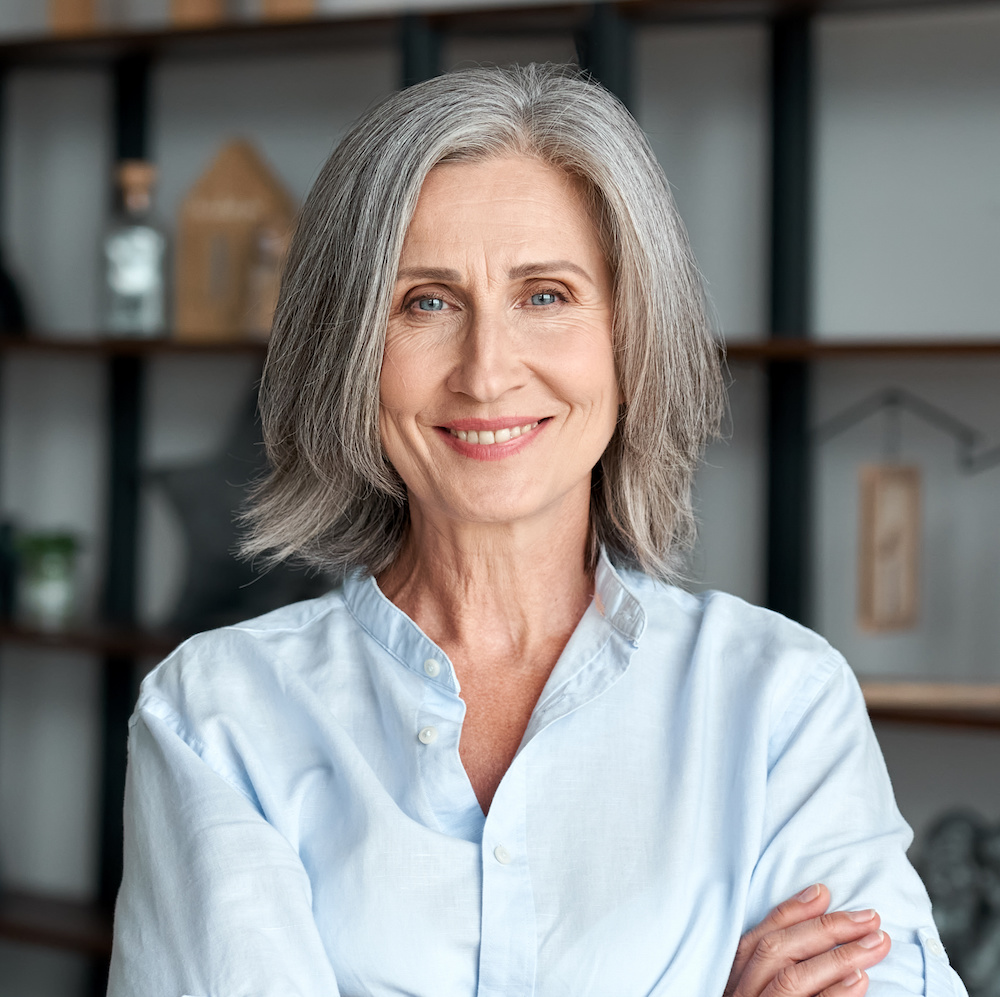 "Great writing will open doors, attract clients and reinforce perceptions long after the reading is done."
Freelance Grantwriter, Blogger, Content Creator
& Ghostwriter
I'm available for long term, short term and one-off projects, so if you need writing for your business, your blog or your book, get in touch!
Email: inquiries@rebeccamcclung.com
Ph: +1.310.736.1766