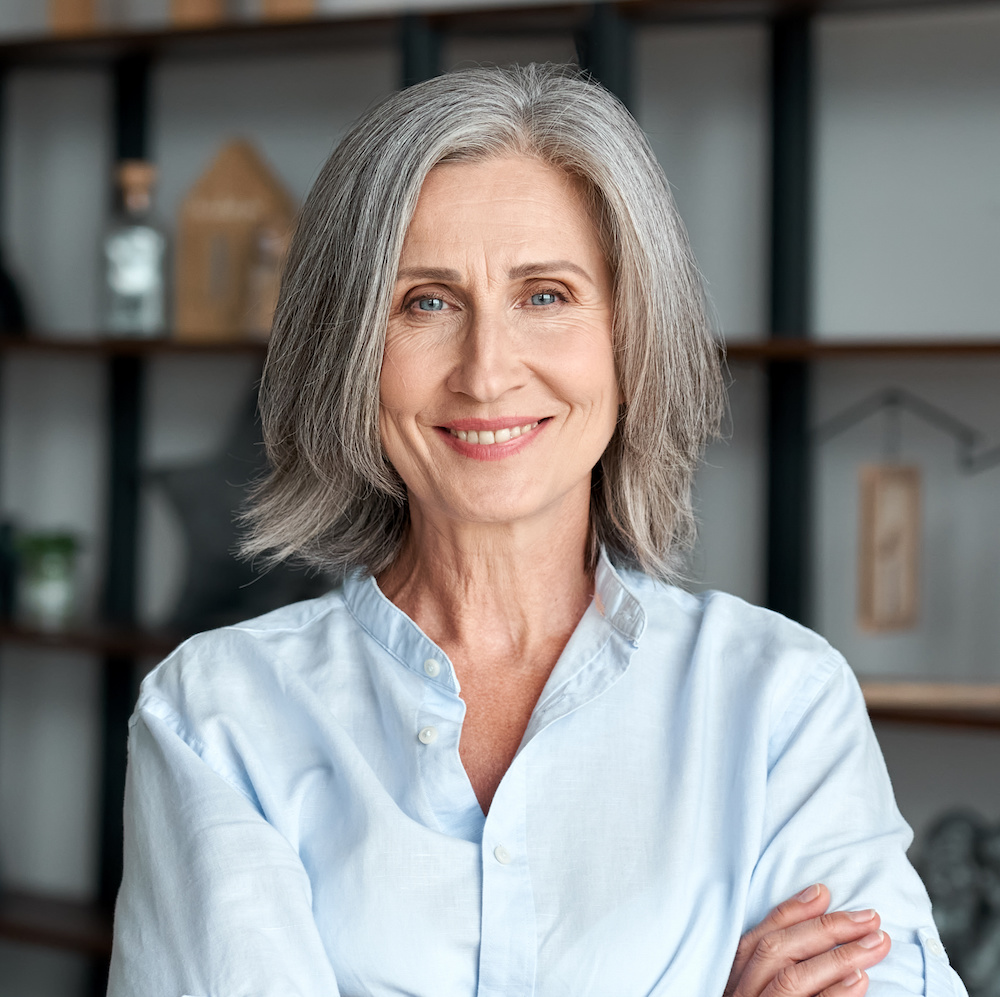 Rebecca McClung
I'm a professional space, science and technology writer, blogger, ghostwriter, content creator and copywriter working with businesses and authors to build up their brands, tell their stories and get their messages out to the world.
If you have a story to tell, a book that you want to publish or a business that needs copywriting help, check out some samples of my public work below, or reach out to me to chat about your project – I'd love to help!
I'm available for long term, short term and one-off projects, so if you need writing for your business, your blog or your book, get in touch!
Email: inquiries@rebeccamcclung.com
Ph: +1.310.736.1766